When the time comes to send your child off to college, its more than likely that you'll have a lot of fears. You worry about their day-to-day life, their grades, and their money situation. Being a caring parent also means you struggle to find the most reliable college cars. After all, you don't want them to be in any danger, so you start researching for the best safe and new cars for college students. At Irvine Auto Center, we also care about your children. That's why we want to help you figure out what car to buy for your new college student.
Here are our top choices as the best cars for college students near Santa Ana, CA.
Browse through our new and pre-owned inventory at Irvine Auto Center near Fountain Valley, CA to check out more vehicles that may be suitable for your college student.
Mazda3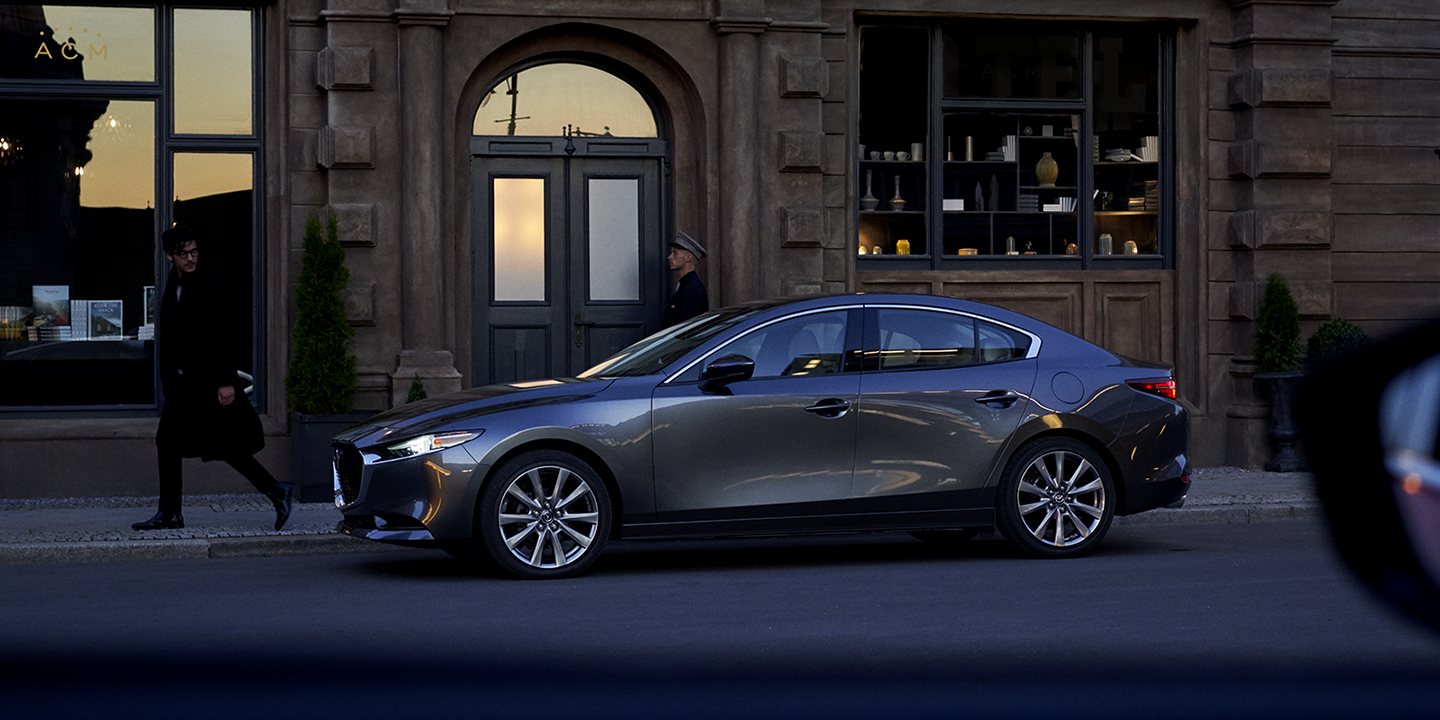 The 2019 Mazda3 is a popular compact vehicle that comes in either a sedan or hatchback model. It's fuel-efficient, has a comfortable cabin, and has a modern infotainment system. There's also plenty of standard safety features including a rear-view camera. Even if you didn't want to purchase a new model, we still offer lots of low-cost and reliable used models available near Tustin, CA.
Honda Fit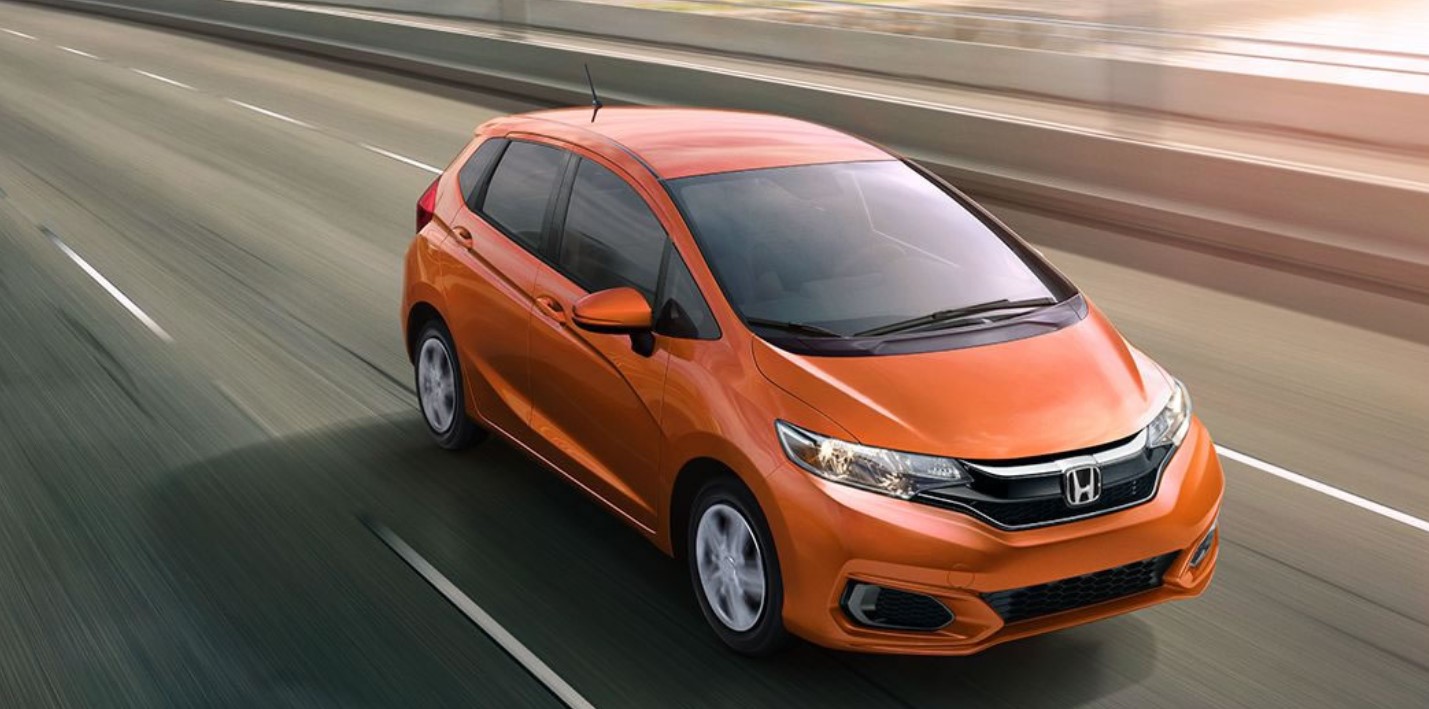 The 2019 Honda Fit comes as a hatchback model and has plenty of entertainment features. It provides more than enough space for drivers that wish they had an SUV, but wanted to keep the price down. There's even optional built-in navigation and leather seats if you want a premium feel.
Ford Fiesta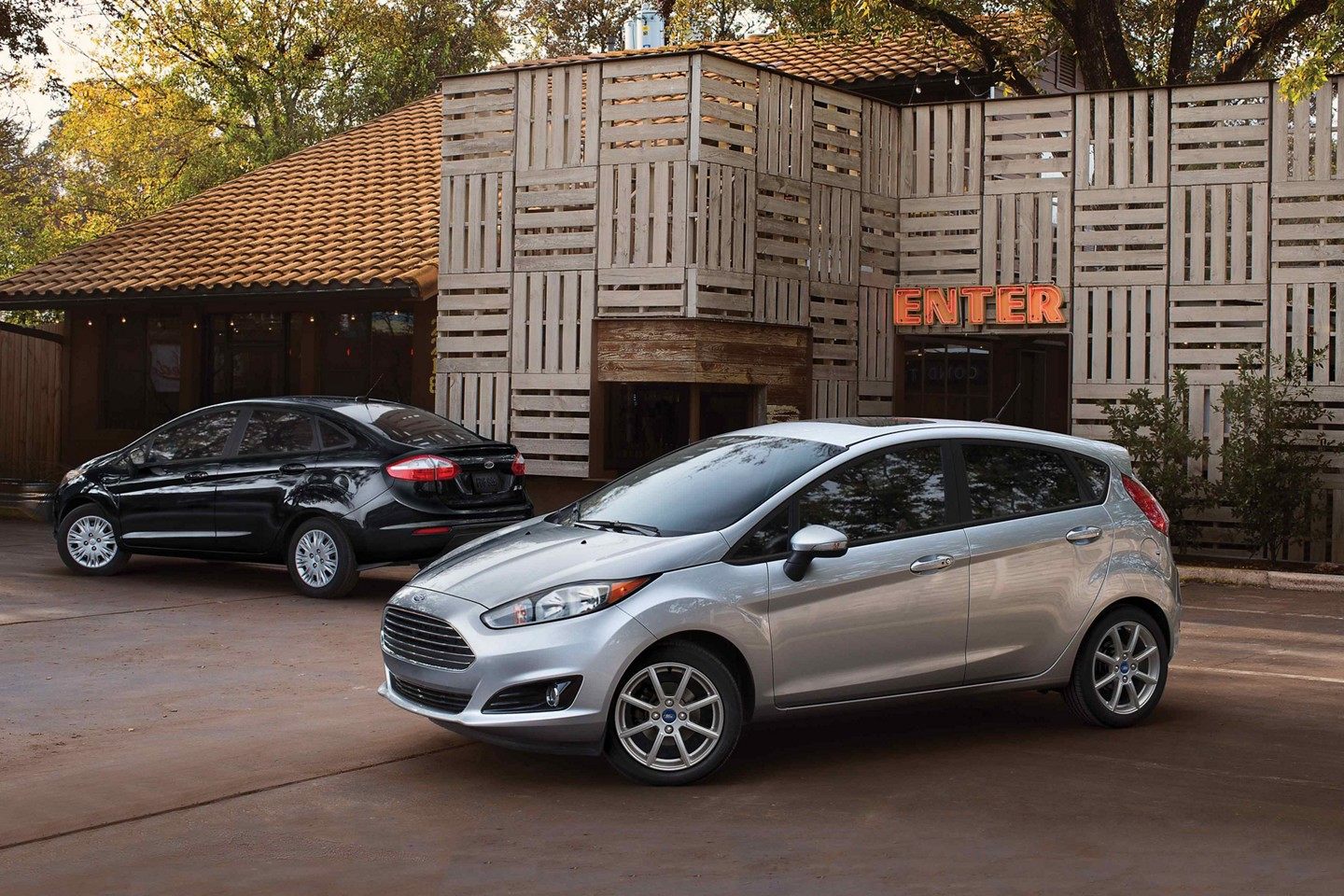 The 2019 Ford Fiesta is another option that comes as a sedan or hatchback model. If you can splurge on the higher end ST model, your college student will receive aluminum wheels, a more powerful engine and some additional performance upgrades. Add in the SYNC3 entertainment system and leather seats for extra comfort while driving near Aliso Viejo, CA.
Get Your College Student a New Car
Now is the time to find a new car at Irvine Auto Center. Our Orange County car dealership offers many brands and styles, so we are sure to have what your teen wants. Stop by today to check out the entire inventory and take a test drive. When your college student is behind the wheel of one of our reliable cars, you'll find that your worries about their vehicle safety will begin to slide away.
Visit Irvine Auto Center today in Irvine, CA to browse through our complete inventory of both new and pre-owned vehicles. Contact the dealership now to see how you can schedule a test drive.