As the summer quickly comes to a close, we here at Irvine Auto Center want to make sure you are fully prepared for what's in store for this upcoming school year.
Want to know what the best-selling cars and trucks in America are? Don't worry, Irvine Auto Center is here to help. Check out the seven best-selling cars in America that are sold right here in our inventory in Orange County, CA.
Irvine Auto Center is here to help you find the best vehicle for your needs. Browse through our new and used car inventory to begin your search for your next reliable carpool vehicle.
Honda Civic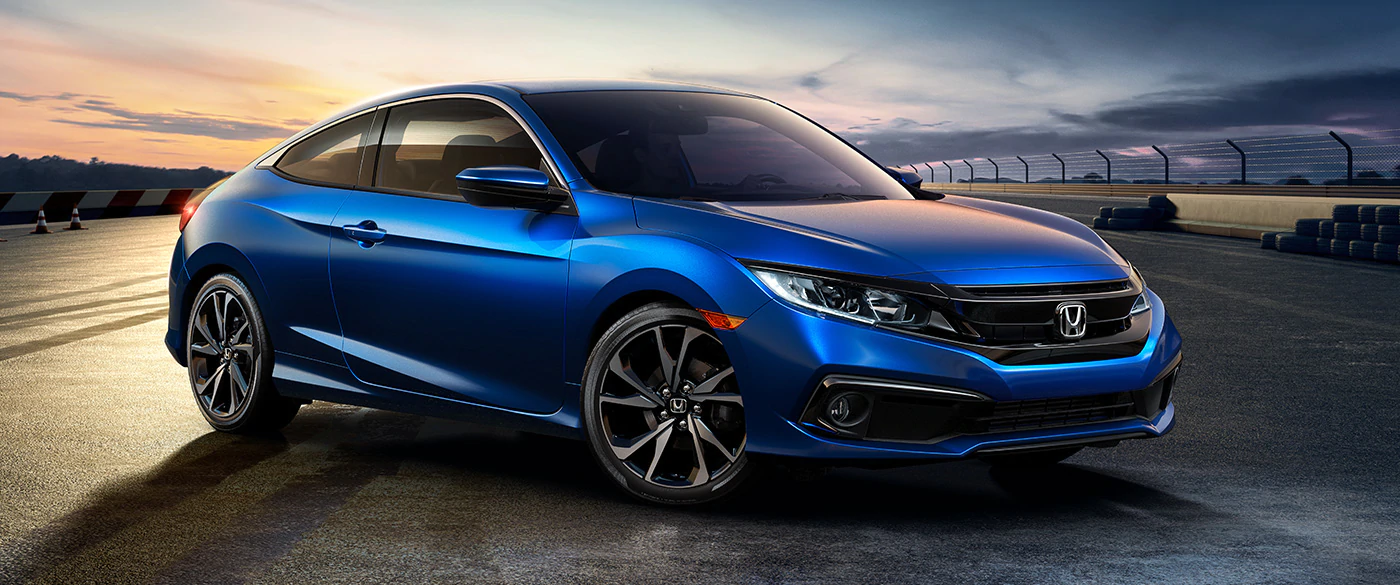 For a much simpler ride, the Honda Civic might just be the one for you. It's a recently redesigned model, as of 2016, and a great companion for any commuter.
Chevy Equinox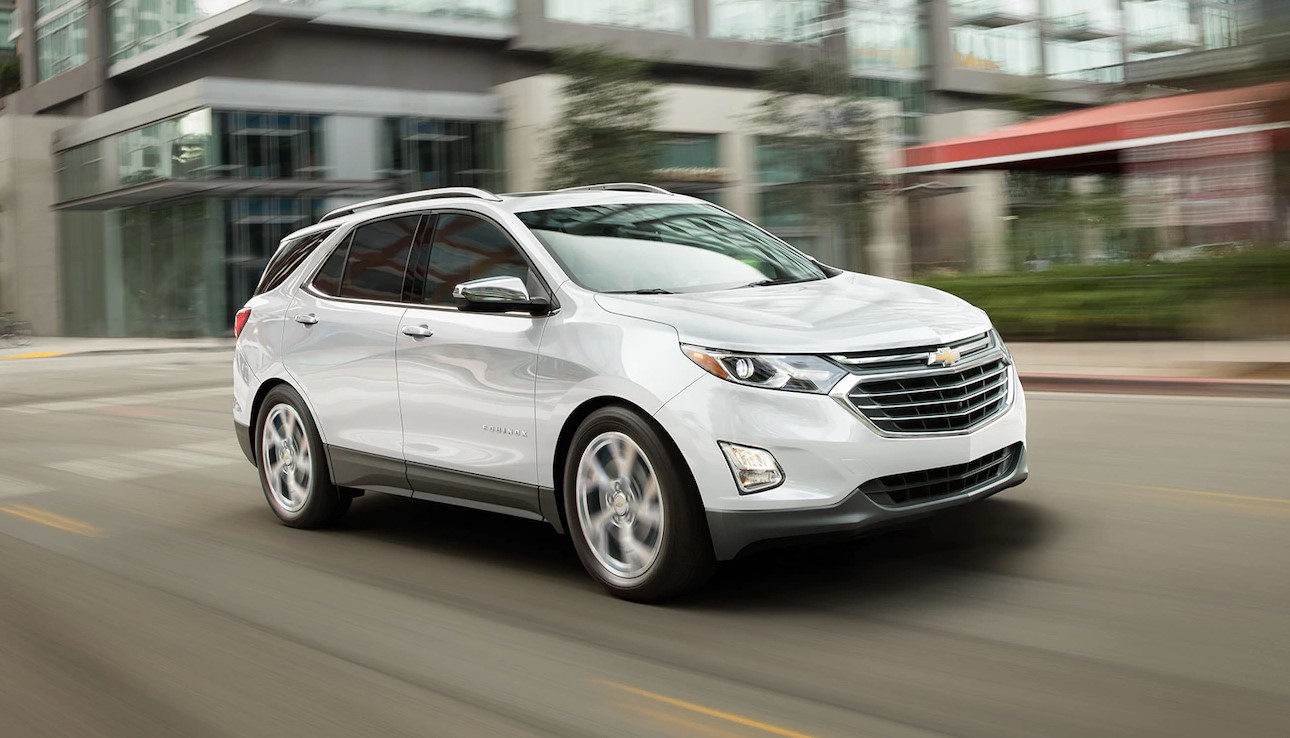 With its great fuel economy, the Chevy Equinox is ready to ride. With its new turbocharged engine, the Chevy Equinox has power to spare when you need it.
Nissan Rogue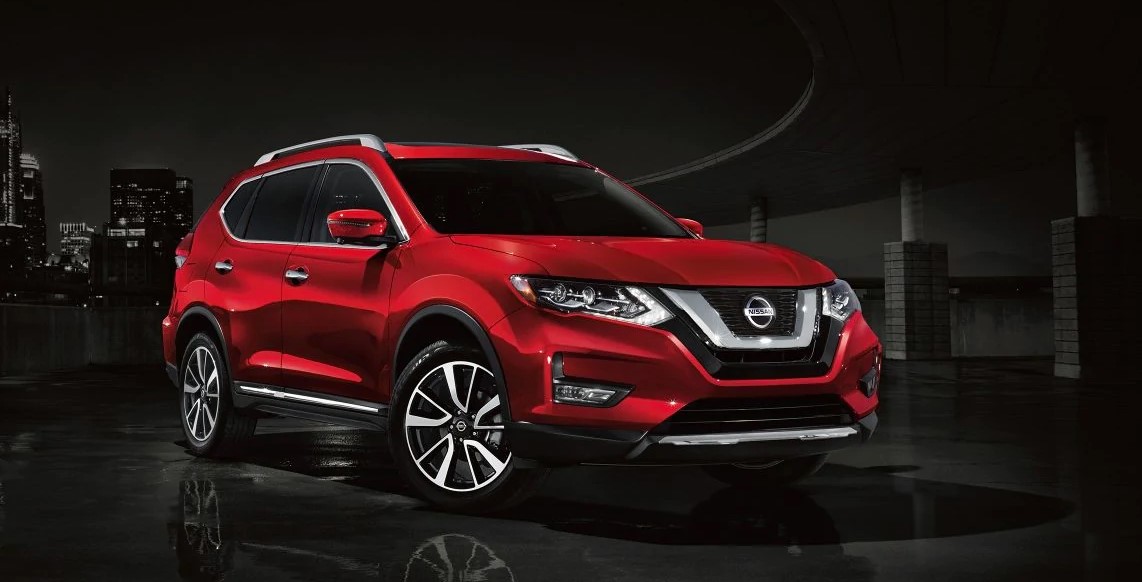 Perfectly sized, the Nissan Rogue will keep you entertained and safe throughout the duration of your rides. It comes with a variety of driving assists and a 7-inch touchscreen with Apple Carplay® and Android Auto™, helping you keep your family connected at all times.
Honda CR-V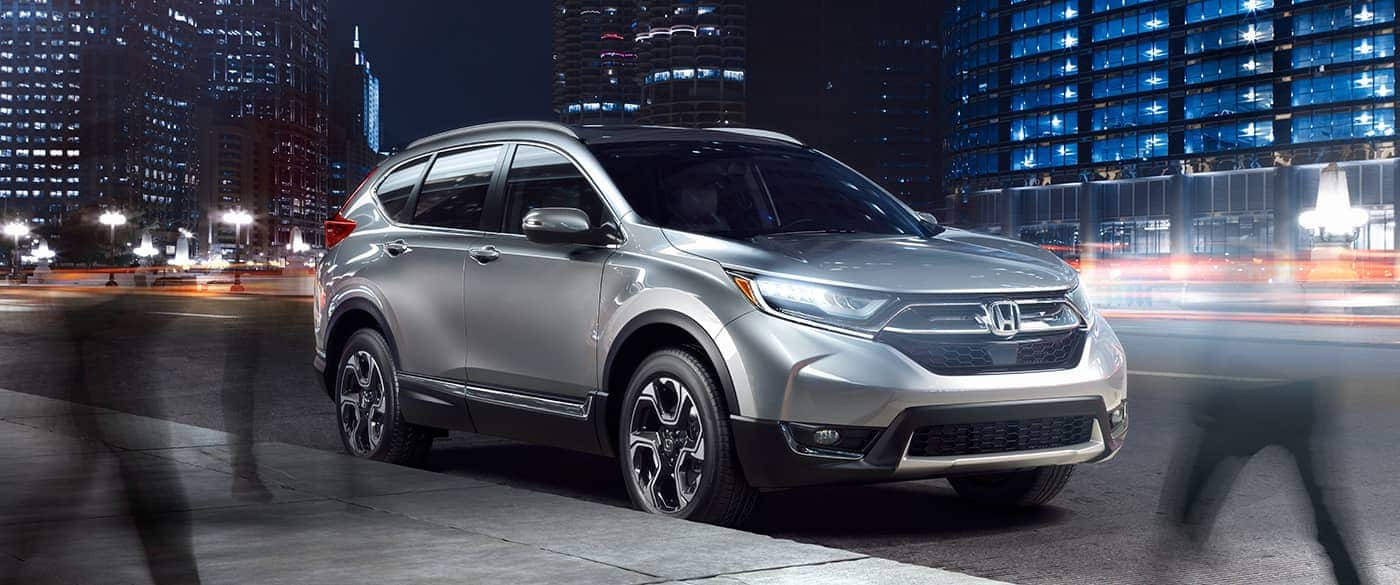 The Honda CR-V is the perfect car for fitting families and whatever they need. Its turbocharged capability out on the road is perfect for any kind of road condition. Its safety assists and features will give you the reassurance you need to keep your family safe.
Chevy Silverado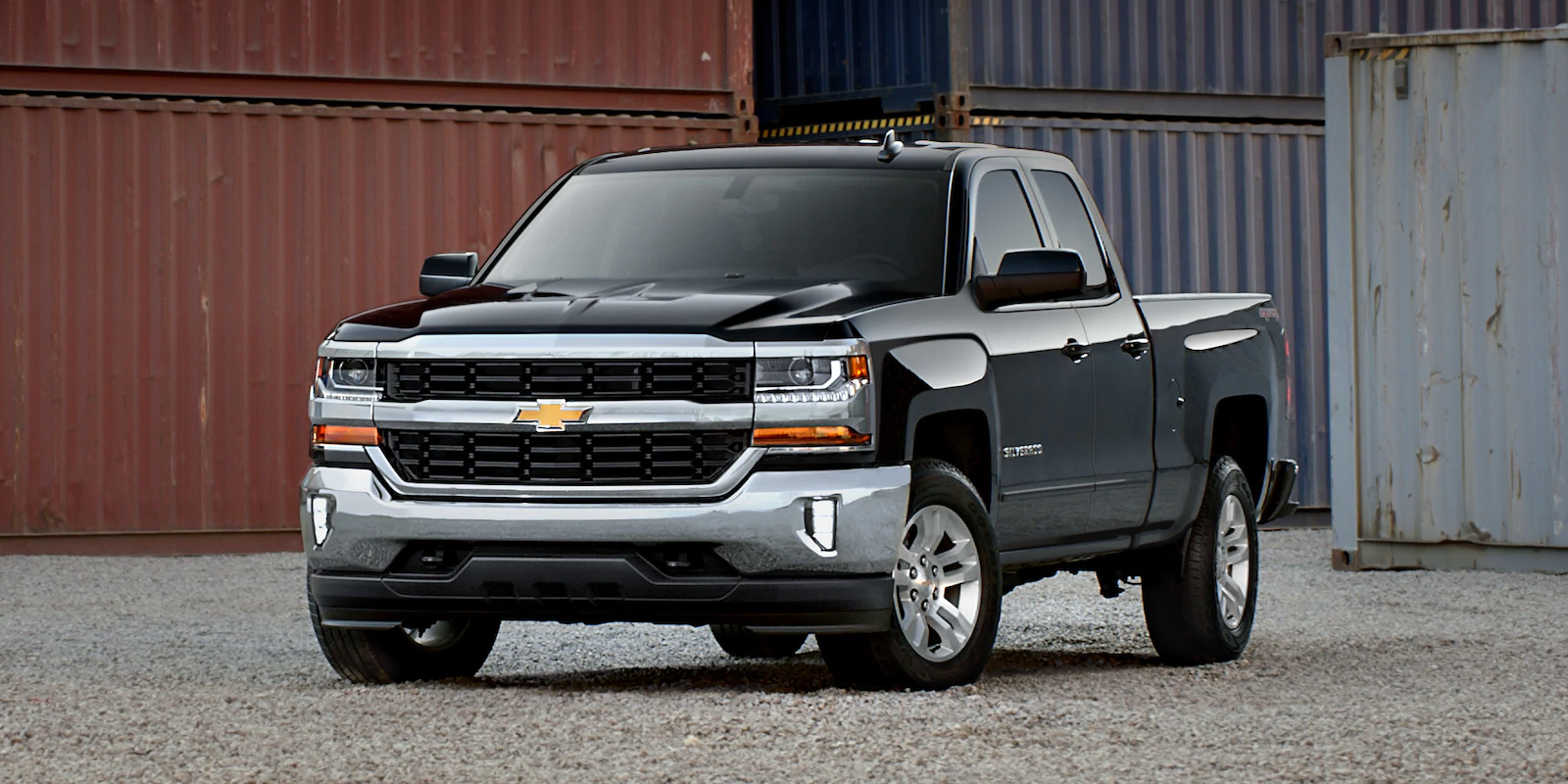 One of the most popular vehicle types this year is the pickup truck, and the Chevy Silverado is a great contester. The Chevy Silverado is more on the sportier side and has a traditional pickup truck steel body. With many different engine options to choose from, the Chevy Silverado is sure to make your drives memorable.
Ram 1500-3500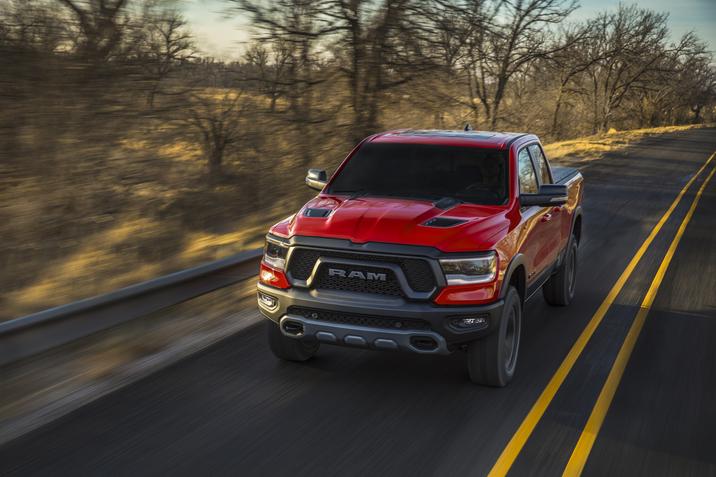 Other best-selling pickups include the Ram 1500 and Ram 3500 models. Both of these models come with a variety of options ranging from cab style, wheelbase, drive type, and engine, all of which allow you to make this car your own.
Ford F-series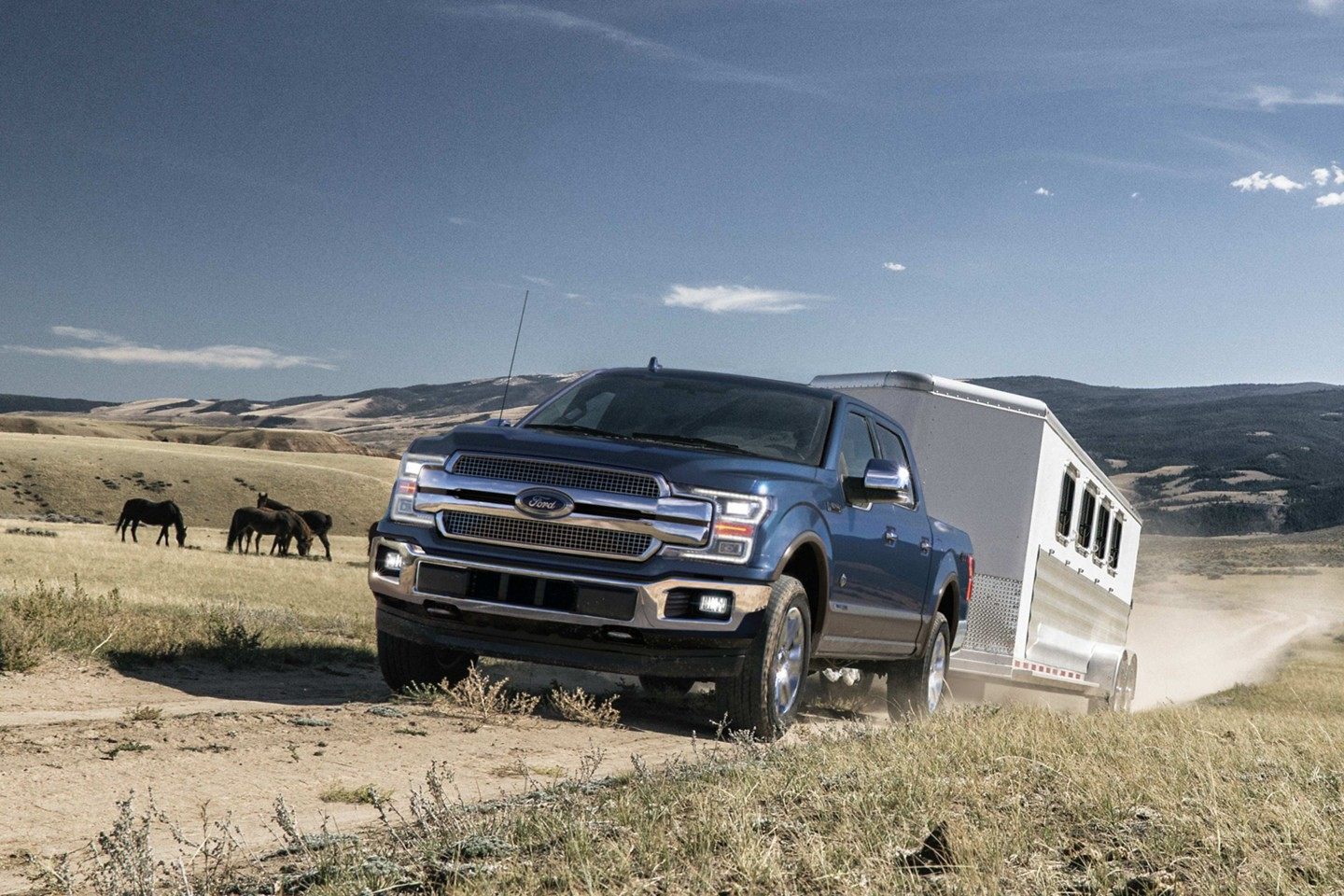 Finally, the best-selling car or truck in America is the new Ford F-150. For drivers looking for hauling power with comfortable amenities, there's no better-selling truck than the Ford F-Series. The Ford F-150 has aluminum body all around, reducing weight while maintaining payload rating and providing excellent fuel economy.
Having a hard time deciding which best-selling car is right for you? Not a problem. Come on down to our dealership in Orange County. Our sales associates will help you find the perfect car for you.
If you're looking for a new or pre-owned car, check out our inventory at Irvine Auto Center in Irvine, CA. Visit us to test drive some of the vehicles out on the lot.