Hyundai Venue Awarded Best Value of 2021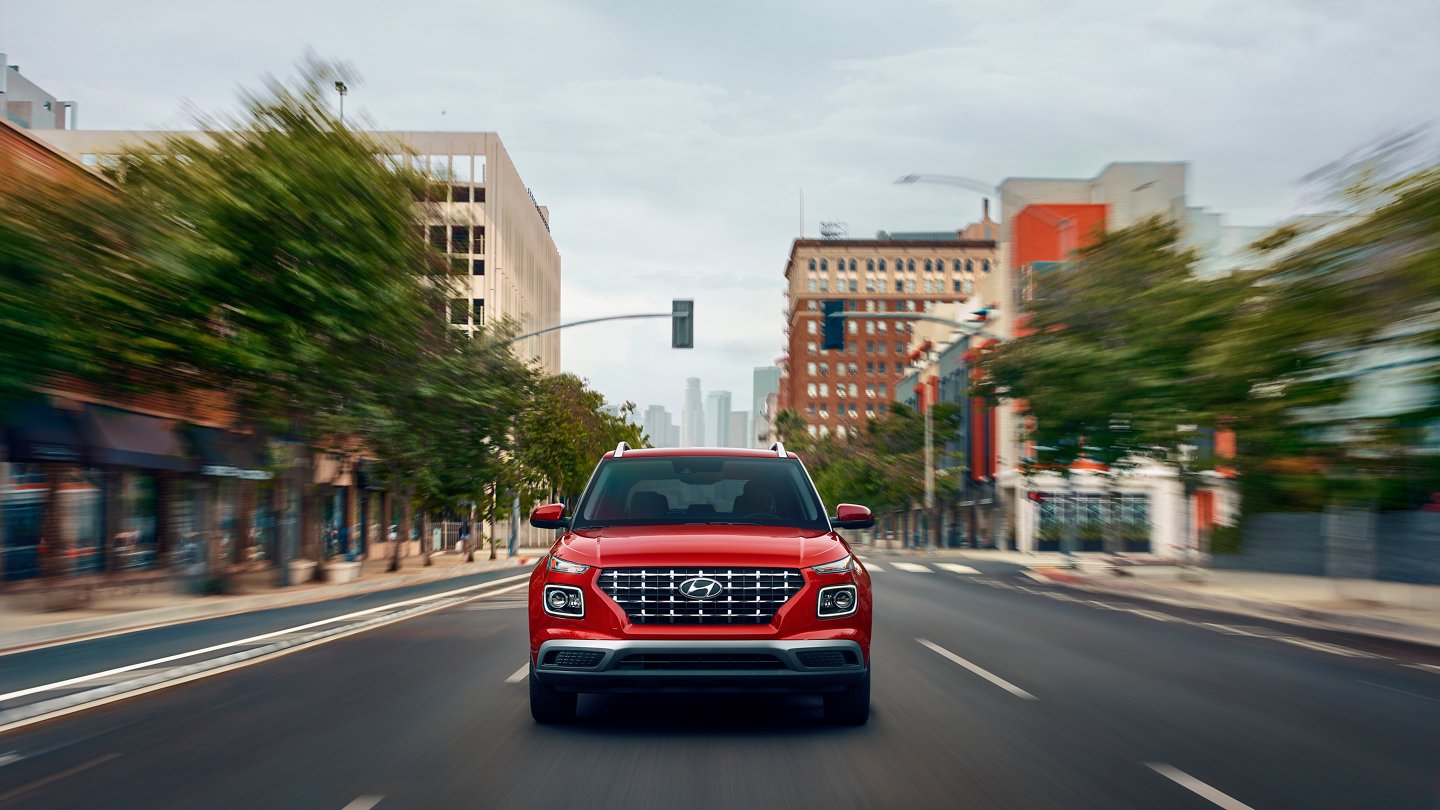 The Hyundai Venue is an economical choice of the SUV category. It is produced mainly to put an end to the mystery of customers during this time of global change in the economy and world order. The Hyundai Venue, unlike other SUVs, is quite less expensive to acquire and maintain. These and other factors were examined before the 2021 Hyundai Venue was crowned the Best Value Vehicle of 2021. 
The award-winning Hyundai Venue is an invention that satisfies every individual who seeks to own the personal car rather than the usual community transportation system. The Venue did not just win the Best Value Award for nothing. This SUV provides an unparalleled range of value for the resources used in incurring it. 
It is pretty economical when it comes to fuel consumption. It delivers maximal results while running on low fuel consumption levels. To achieve such a title, Hyundai continuously boasts of its best-selling product – the Hyundai venue. 
The 2021 Hyundai Venue has a fascinating 1.6-liter four-cylinder engine capable of dispensing 121 horsepower and 113 lb. ft. of torque configuration. 
It comes with great interior styling, and there is quite enough space for cargo and passengers. Compared to its competitors, Venue does not have more than the required cargo space behind the rear seats. The Hyundai Venue comes with several stylistic features. The seats, for example, offer utmost comfort and support to passengers. The Denim trim leatherettes will make you yearning for more. 
The 2021 Hyundai Venue possesses a premium choice of technology and other added safety features. Its advanced safety features include: lane-keeping assist, driver attention warning, and the forward collision-avoidance assist with pedestrian detection. All of these combine to give the best value vehicle you can get. 
Irvine Auto Center is the best Hyundai dealership in Irvine, CA. We offer our service in our Hyundai dealership near Santa Ana, Tustin, and Aliso Viejo, CA. We boast of an inventory filled with an extensive range of quality pre-owned and new cars for sale—the 2021 Hyundai Venue for purchase along with amazing 2021 Hyundai Venue lease deals. If you're looking for the best new car finance specials, Irvine Auto Center has got you covered. All you have to do is visit your nearest Hyundai dealer today. You can also schedule an appointment with us; we look forward to working with you.