Jeep® Brand Creates Jeep 4xe Charging Network, Works With Electrify America to Provide EV Charging at Off-road Trailheads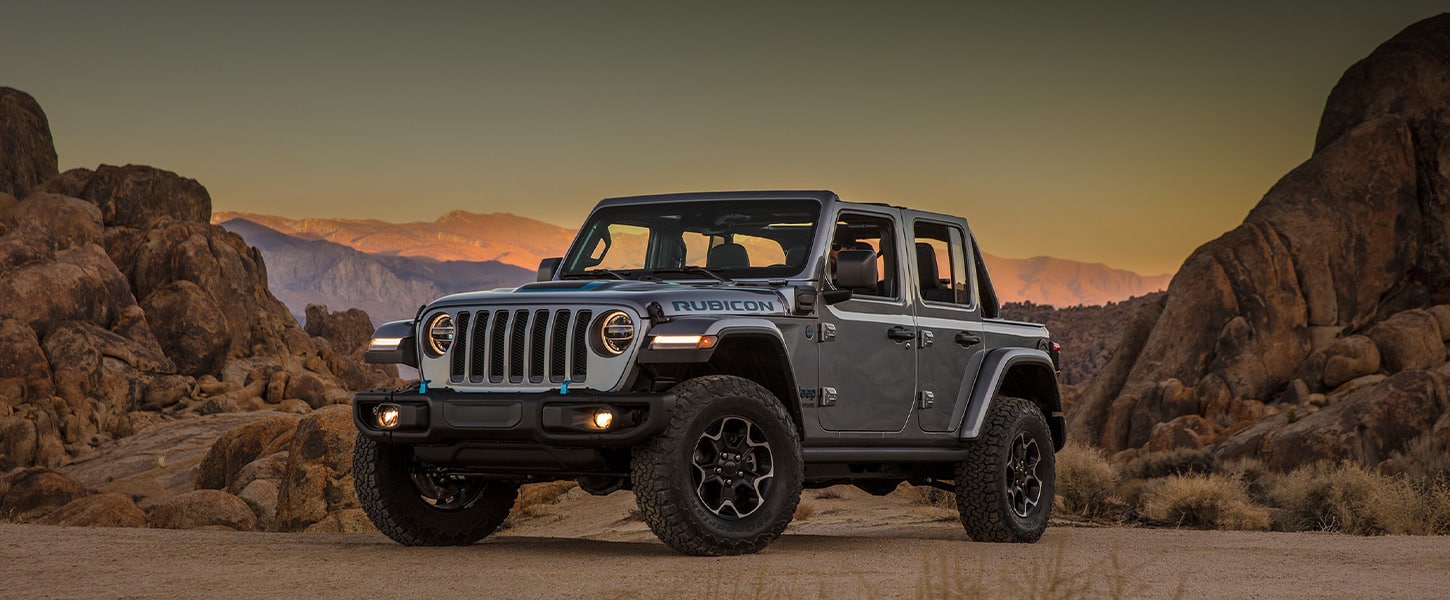 Jeep, as an outstanding brand, has not proven less of itself in the past couple of years. Prompted by the grit to lead the charge in innovation and rich customer experience, Jeep has launched the Jeep 4xe charging network. This would allow for compatible Jeep cars to have access to electric refuel on the go. This project, done in collaboration with Electrify America, speaks to strengthening the quest for planet care and zero emissions. This is proven by a concurrent production of 2021 Jeep Wrangler 4xe plug-in hybrid — the most technically advanced and eco-friendly Wrangler yet. 
Curated comments from the top names at Jeep and Electrify America show the collaborative efforts of both brands to create a rich experience for Jeep owners. In the words of Christian Meunier, Jeep Brand Chief Executive Officer, "Electrification opens a new chapter in the Jeep brand story, and it brings an entirely new level of excitement and enjoyment to our enthusiastic owners,… "He further reiterated that "Key to making Jeep brand the greenest SUV brand is assuring our owners can enjoy the benefits of electric propulsion wherever they go, including the most iconic off-road trails in the country." 
Accompanying these words are the comments of Giovanni Palazzo, president and chief executive officer of Electrify America, "It is our goal to provide electric vehicle drivers with the freedom to get to where they want to go — whether it be on a highway or off-road — and we look forward to bringing Jeep enthusiasts along on the journey,.." He also said that "Through the customizable electric vehicle charging offerings of our Electrify Commercial B2B brand, we were able to work with Jeep to identify where their drivers will need charging access most and make it a reality." 
Jeep 4xe Charging Stations will be opened in the popular Jeep off sites like Moab, Utah; the Rubicon Trail in Pollock Pines, California; and Big Bear, California. The stations source energy from the power grid or use solar power to generate electricity. The Jeep 4xe Charging Network trailhead chargers deliver a level two (240-volt) charging, which can make the 17-kilowatt-hour battery pack in the Jeep Wrangler 4xe fully charged between two hours. Hence, having 49 MPGe and 21 miles of electric range. 
Depending on your taste, whether you are looking for a 2021 Jeep Wrangler 4xe for sale or you are considering 2021 Jeep Wrangler 4xe lease deals, the Irvine Auto Center offers you the best deal.