Three in a Row: Dodge Brand Wins Kelley Blue Book Brand Image Award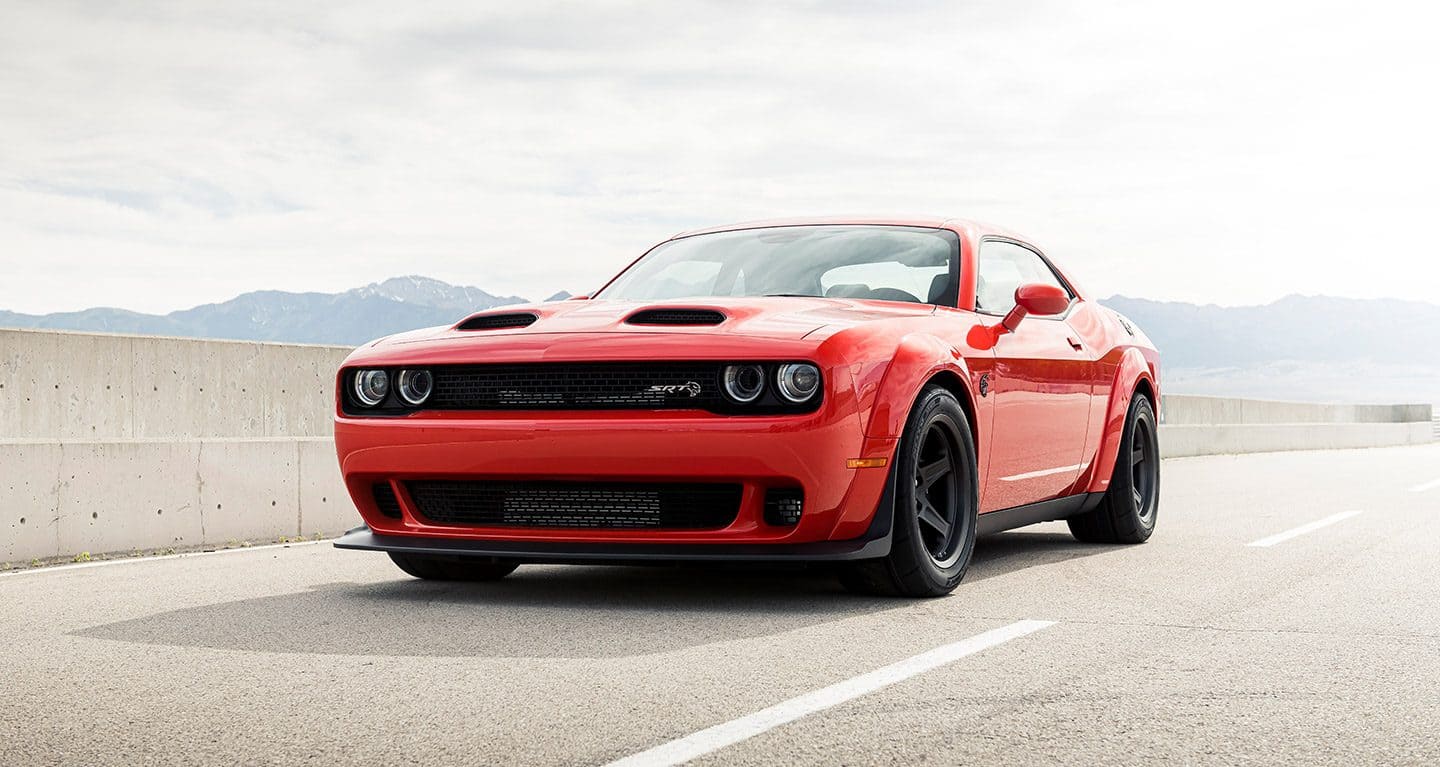 Dodge has always been a world-leading and award-winning brand in the categories of luxurious and non-luxurious vehicles. Dodge vehicle models are often recognized for their respective muscular properties in terms of appearance. The 2021 Dodge Challenger, Dodge Durango, and Dodge Charger are exceptional models of the company's latest additions. They have been the primary driver for the Dodge brand's third consecutive win in the Kelley Blue Book Brand Image Award. These vehicles are super fashionable midsize sport vehicles with features that make them stand out among other vehicles within their range. 
2021 Dodge Challenger 
The Challenger comes with a baseline V-6 and a supercharged V-8 engine option. The V-8 is a massive engine that constantly makes a harsh and resounding growl that puts a smile on anyone's face. The 2021 Dodge Challenger is a perfect choice for users seeking to purchase an old-school muscle coup with enough space in it. It is fortified with high-end modern technology. Likewise, it comes with active safety features that ensure a comfortable and safe drive. 
2021 Dodge Charger 
The 2021 Dodge Charger is a midsize car with an impressive mix of speed and power. This vehicle is available in an all-wheel-drive V-6 version and a much bigger V-8 with 485- horsepower capacity. All engine variants possess a fantastic eight-speed automatic transmission paired with a much standard rear-wheel drive. It is a smooth ride all the way. 
2021 Dodge Durango 
Dodge portrays its Durango as a muscle sports car in the SUV form. Like the Challenger and Charger, the 2021 Dodge Durango is a sporty SUV with enough room for seven passengers. It also comes with extra utilities and an impressive towing capacity. The Dodge Durango is available in two engine types; there is the standard baseline V-6 and the supercharged extra muscle V-8 engine for increased towing ability. 
At Irvine Auto Center, we boast a vast selection of new cars from several brands. We are the best Dodge dealer in Irvine, CA; visit our Dodge dealership today and find quality new Dodge for sale. These vehicles include the 2021 Dodge Challenger, Durango, and Charger for sale. Read the Dodge reviews and find out which model best fits you. Our new Dodge deals will also excite you. Visit Irvine Auto Center near Santa Ana, Tustin, or Aliso Viejo, CA today. We'll offer you many new and used vehicles in our inventory. You can also schedule a test drive with us, and we will be looking forward to working with you.