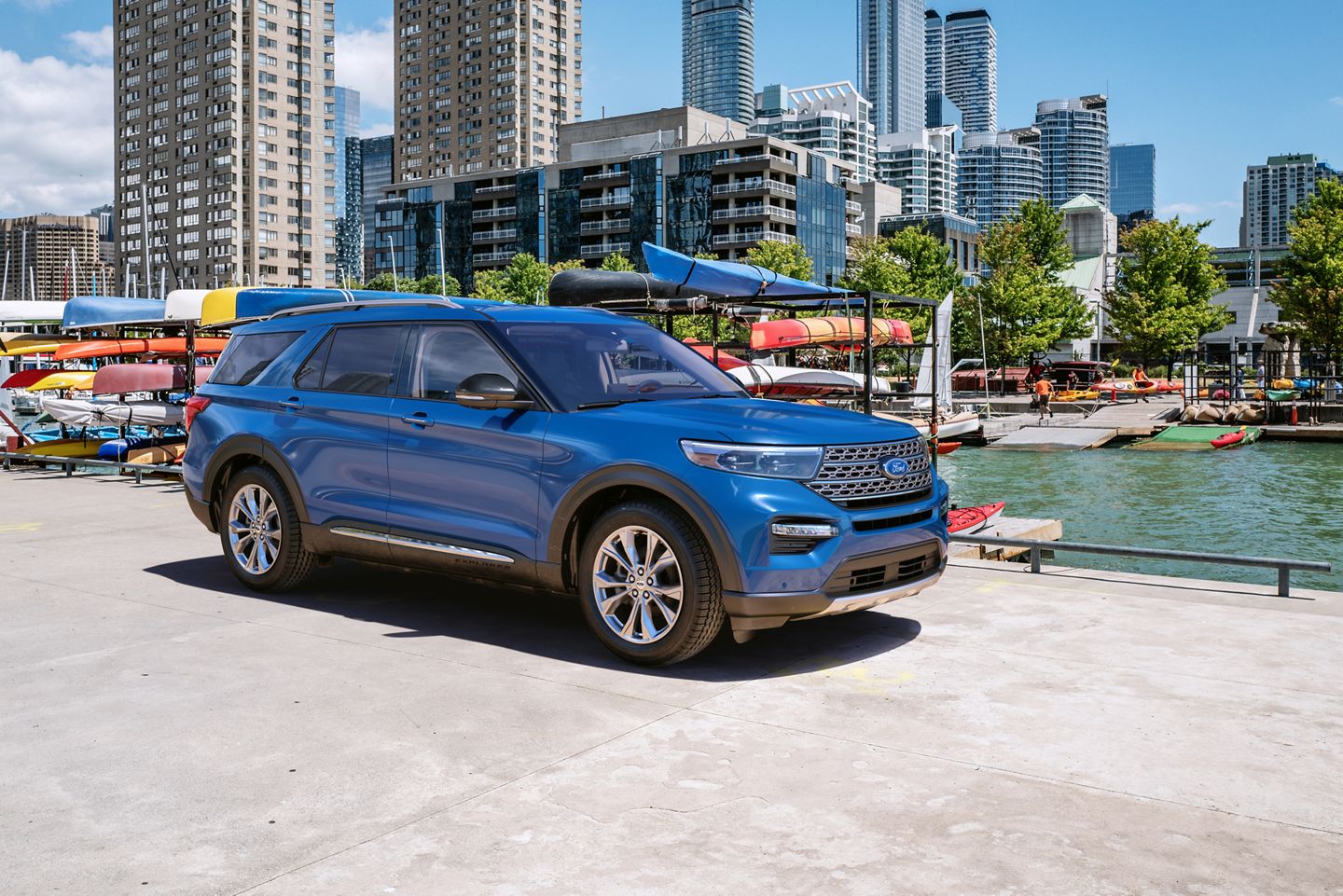 Car and Driver recently listed some of the best-selling cars for sale in Orange County, and many of these top models are sold right here in our inventory at Irvine Auto Center. If you are in the market for a popular new vehicle you can depend on, consider one of these exceptional models the next time you are considering a new vehicle near Orange or Mission Viejo, CA. Let's take a look at some of your top options.
Embrace the Road with the New Ford Explorer
The 2020 Ford Explorer went on sale earlier this year and received a mass following. This capable and stylish SUV continues to be one of the top-selling models, which proves that Americans can't get enough of the Explorer.
Enjoy Efficiency with the New Hyundai Elantra
When searching for a compact car, you want maximum function at a low price, which is precisely what the Elantra provides. The 2019 model year came with a refresh and new CVT to improve fuel economy.
Turn Heads with the New Nissan Sentra
While the Sentra wasn't competitive for some time, some new updates changed the game. In fact, it's become one of the most popular cars in the new Nissan lineup. With a stylish exterior and plenty of tech features, this is sure to be the ideal car for your commute near Laguna Beach, CA.
Adventure Freely in the New Jeep® Cherokee
This standout SUV is off-road capable and luxurious, at the same time. We expect it to continue dominating sales as we move into 2020.
Drive with Confidence in the New Honda Accord
The Accord is an American staple and has received decades of success. It again tops the charts for sales in 2019, further proving that this is a model you can rely on.
Find the Right Vehicle for You in Irvine, CA
At Irvine Auto Center, we see vehicles from a variety of brands. That's why you can count on us to find the model that suits your needs. You can test drive a best-selling car, truck, or SUV in Irvine, CA. When you search the new or used vehicles for sale in Irvine, CA, it's not difficult to find that one that's right for you. Contact us now if you have any questions, or come down and see us soon!